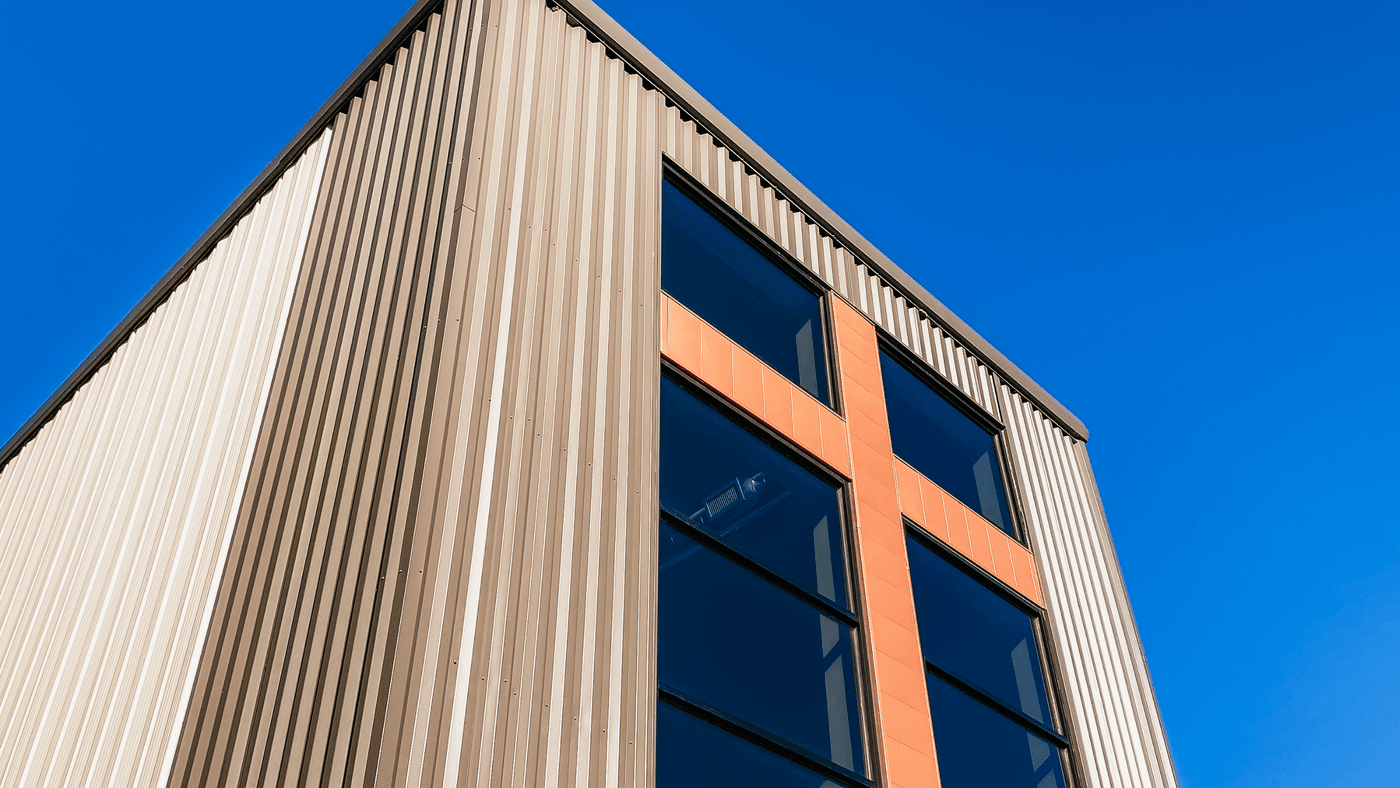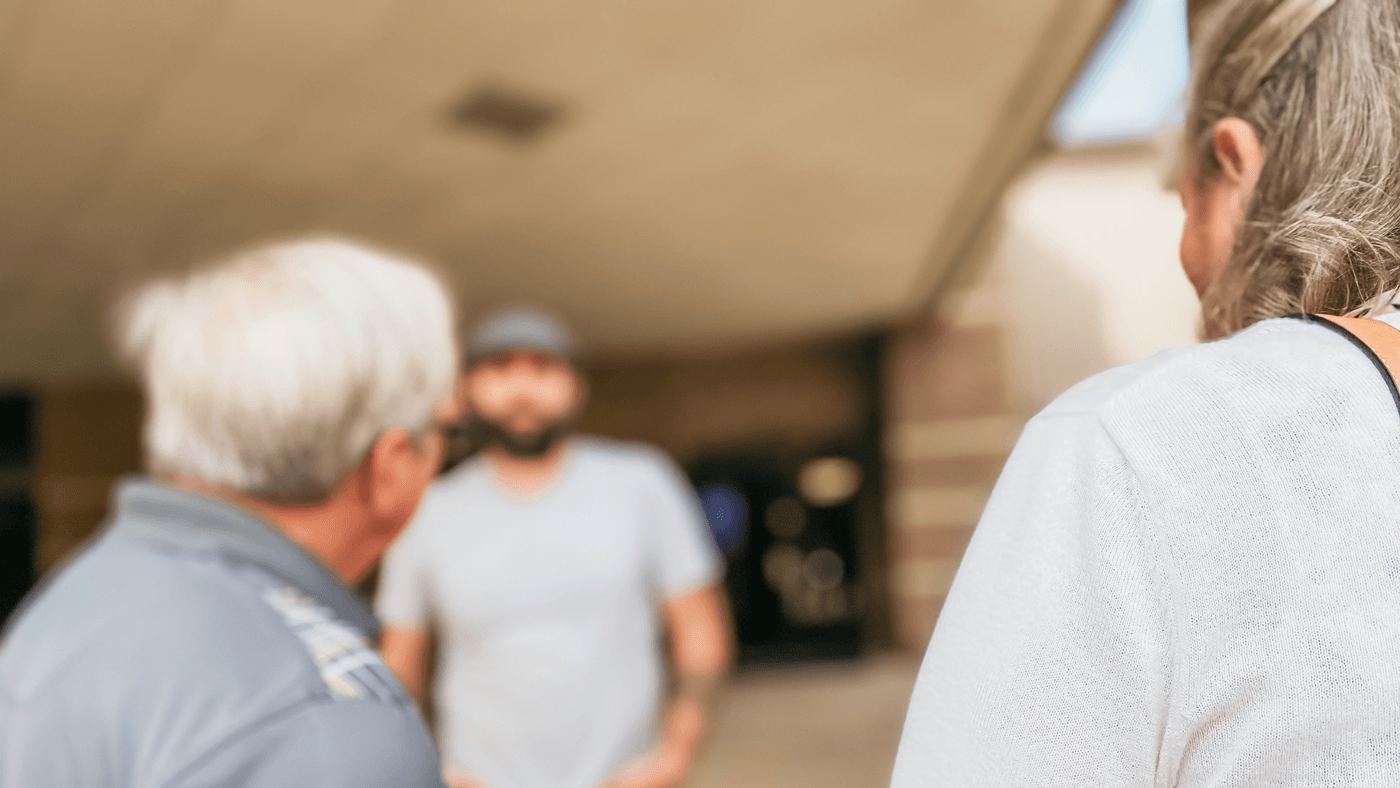 GENERATIONS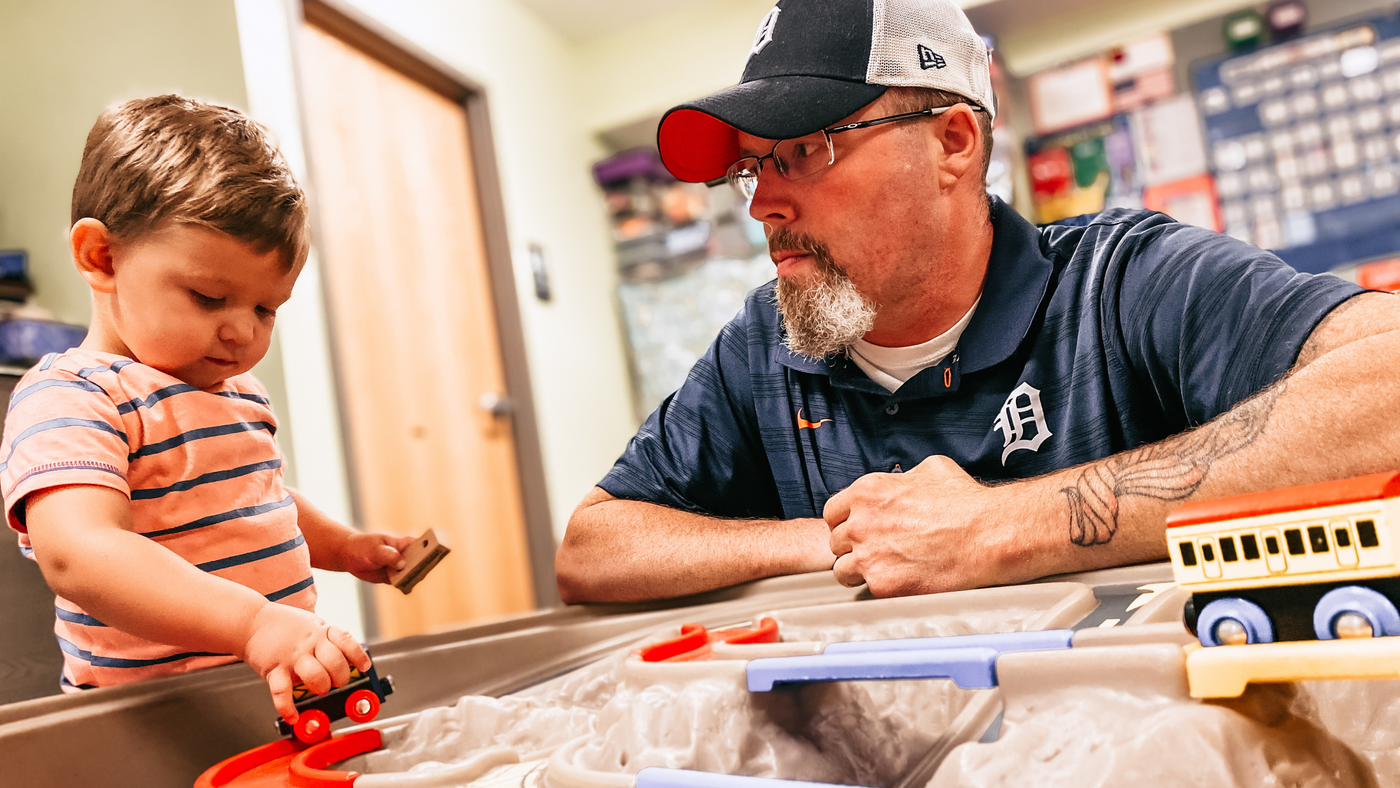 THIS IS WHAT WE BELIEVE ABOUT...
THE TRINITY
Nazarenes believe in one God, who is the Father, Son, and Holy Spirit. He is our personal Lord and Savior and all who put their faith in Him alone will receive eternal life.
Ephesians 2: 13-18
Matthew 3:16-17
Galatians 4:4-6
THE BIBLE
We believe that the Bible is God's holy Word and contains all truth necessary to faith and Christian living.
Luke 24:44-47
1 Corinthians 15:3-4
1 Peter 1:10-12
SALVATION
We believe that any person who is made new in Jesus Christ is called to holiness in character and conduct, which can only be done by being filled with the Lord's Spirit.
1 John 4: 17-18
Jeremiah 31:31-34
2 Corinthians 6:14-7:1
ATONEMENT
We believe that the atonement through Jesus Christ is for every person who repents and believes.
Isaiah 53:5-6
2 Corinthians 5:14-21
Acts 4:10-12
THE CHURCH
We believe that the purpose of the church is to worship God and to reach a lost and broken world with the gospel message of Jesus Christ through its worship, connection, and service.
Ephesians 4:1-17
John 17:14-26
Acts 2:32-47
LEADERSHIP
Say hello to the leadership team at The Naz. Got questions for the leadership team? Contact us by clicking here.
ADULT MINISTRIES
CHILDREN'S MINISTRIES
YTH MINISTRIES